Express Entry PNP
As a nation with a commitment to family reunification and keeping loved ones together, Canada offers a number of immigration programs that give Canadians the opportunity to sponsor their family members to Canada.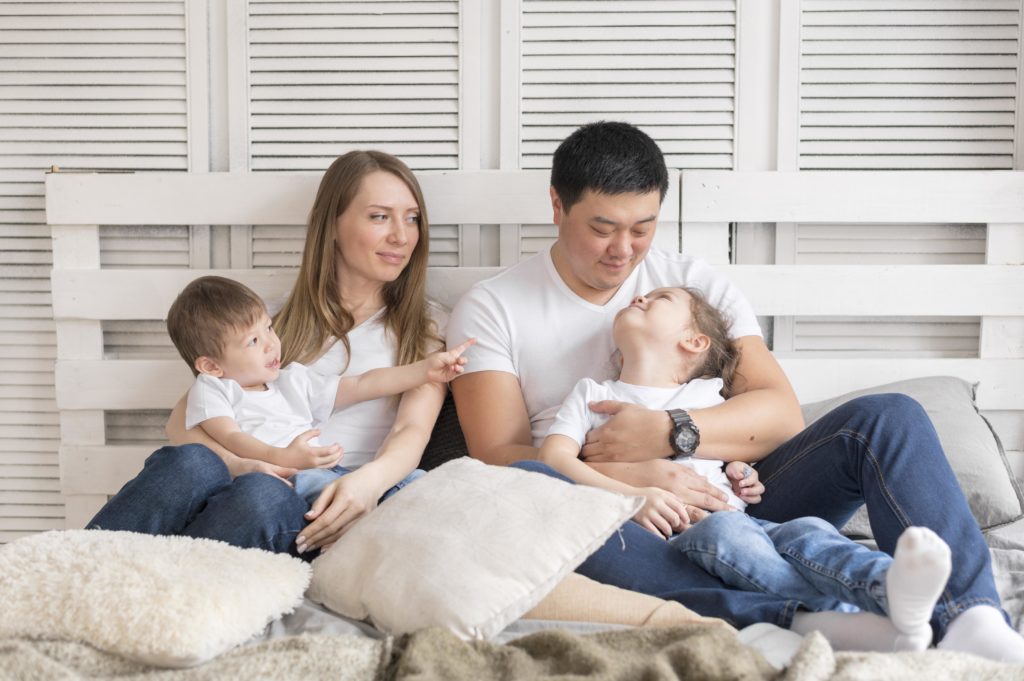 Take advantage of an accelerated 12-month processing period by sponsoring your spouse or common-law partner for Canadian permanent residence, whether they are living in Canada with a valid, temporary visa, or residing abroad. Applicants who are living in Canada may also qualify for an open work permit, giving couples the chance to relieve some of their financial burdens.
A spousal open work permit gives sponsored individuals the ability to work in Canada while their sponsorship application is being processed. Since Canada recognizes common-law partnerships, you may be eligible to apply for spousal sponsorship if you and your partner are not married but have been living together for a period of at least one year.