About JH Click Immigration
We Provide Immigration Consultancy Services
with Proven Results
With a mandate to provide the best immigration consultancy services, we've evolved to create tailored solutions to every immigration need. At JH Click Immigration, our priority is to help you achieve your dream of migrating to Canada to study, work, or live. We make this a reality by utilizing the most effective immigration strategies for your applications, interview prepping, and document compilation.
As one of the best immigration consultation providers in the country has helped us maintain impeccable standards with proven results. We constantly get referrals from clients we've worked with over time due to our customer satisfaction record. JH Click Immigration pairs you with the most qualified immigration advisors in the business to walk you through migration.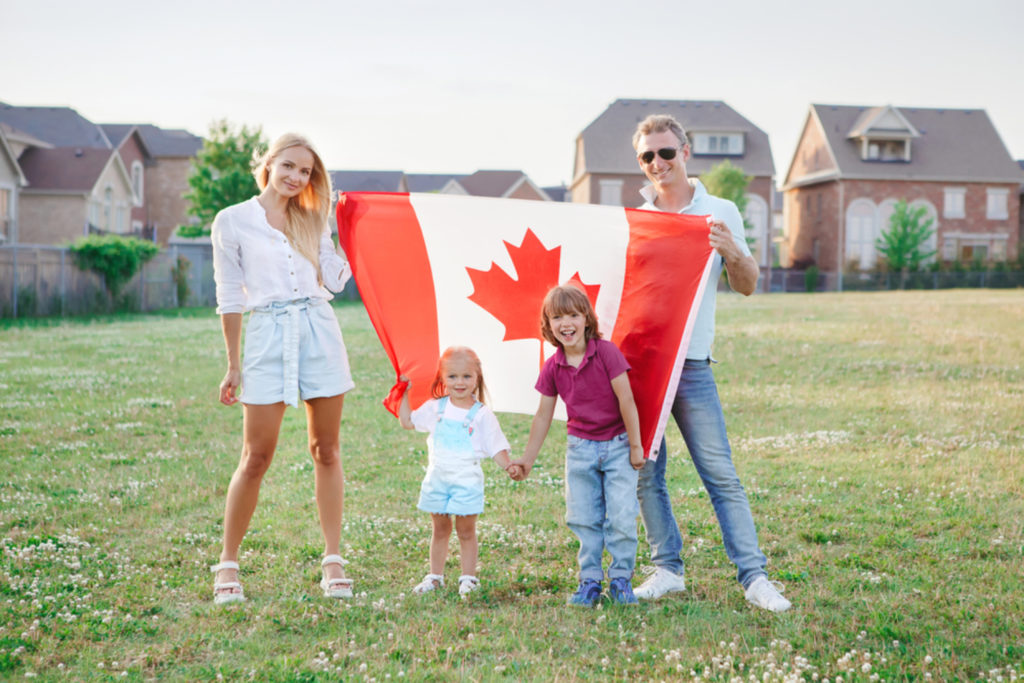 To help you get customer-friendly and accessible immigration consultancy services, we've spread our immigration experts across, India, Canada, and the Philippines. Regardless, you can access quality-assured immigration consultancy services with our experts via our website. Over the years, we've thrived on maintaining work ethics based on trust, efficiency, promptness, and transparency. Get started with us today!
Experienced & Licensed Immigration Consultants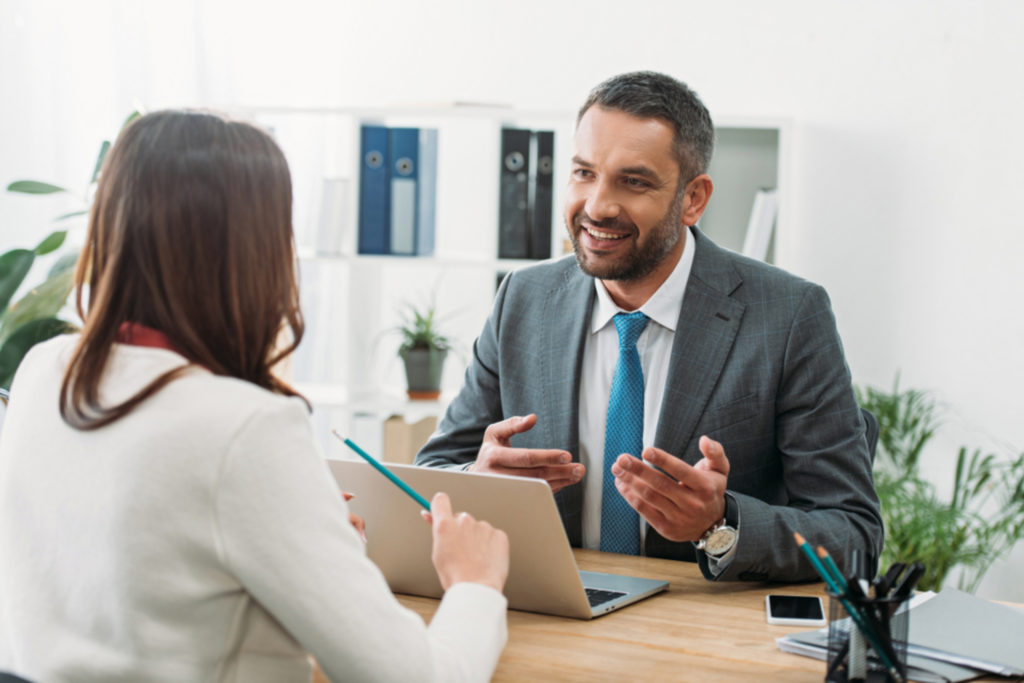 We pair our clients with immigration experts that hold a track-record in helping several foreign national migrate to Canada. Our experienced consultants work with a vision to bring problem-solving immigration consultation solutions to our clients. We access and evaluate your immigration needs to ensure they are realistic and achievable. You are just a step away from getting your immigration needs analyzed and attended to.
With every JH Click Immigration consultant, you get a custom immigration consultation session both online and at our offices. Our immigration consultants help with the application process of all immigration streams and programs. We are the best at offering solutions to immigration applications involving job offers, citizenship, business visa processing, sponsoring, and education.